Creating a Happier, More Satisfying Society
Hokkaido has ranked top in a survey assessing the attractiveness of Japan's prefectures. At the same time, though, this prefecture suffers from depopulation and the adverse effects of its sheer size.
In this project, we aim to turn adversity into opportunity and seek to provide solutions to the challenges facing communities and businesses throughout Hokkaido.
We are also striving to build platforms for the next generation through human resources development and community building and to ensure that these platforms are autonomous and self-supporting.
Greetings
Boldly seizing the project opportunities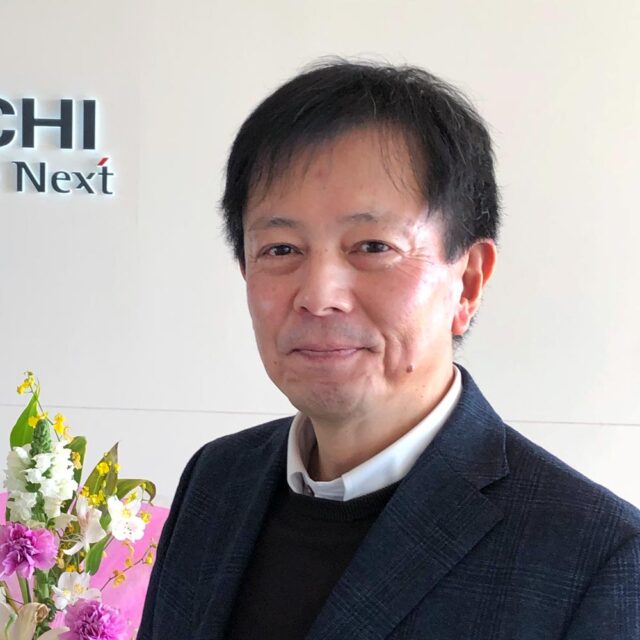 The "Challenge Field Hokkaido" project was launched in 2020 as the "NEXt University-Society Open Innovation Initiative" of the Ministry of Economy, Trade and Industry. Going forward, we will bring Hokkaido institutes together to achieve the project's objective of "deepening and expanding the open innovation pioneered by universities" and "create shared value that will be passed down to future generations."
Hokkaido is well known for its rich natural resources, attractive tourism resources, and strong primary industry, but it is a little-known fact that Hokkaido is home to a "cluster of knowledge." No other prefecture has as many national and public universities as Hokkaido. Despite the fact that it faces more challenges than the rest of the country, this prefecture has an abundance of potential. We see this project as a massive opportunity to move Hokkaido forward. Through industry-academia collaborations and stakeholder engagement, we are ready to play our part in creating a new Hokkaido by taking full advantage of its potential.
As the Chief Area Coordinator, I am committed to achieving two things in this project. Firstly, I am committed to "creating a local community that is full of hope for the next generation." It is our duty to fulfill Hokkaido's full potential so as to create a society where we can all feel happier and more satisfied with our lives and keep it that way for future generations. Secondly, I am committed to "ensuring that the people, organizations, and communities of this prefecture recognize the project as an initiative that affects them so that they will engage with it and grow with it." We intend to develop a circular ecosystem and implement initiatives aimed at helping universities to shine in their communities as "hubs of knowledge."
These initiatives embrace a bold challenge that encompasses not only business and industry creation but also human resources development and community building. Determined to deliver outstanding results, we look forward to working with many other organizations and projects that are already relentlessly pursuing their own objectives both inside and outside of Hokkaido.
Shinji Yamada
Chief Area Coordinator
Launch of Challenge Field Hokkaido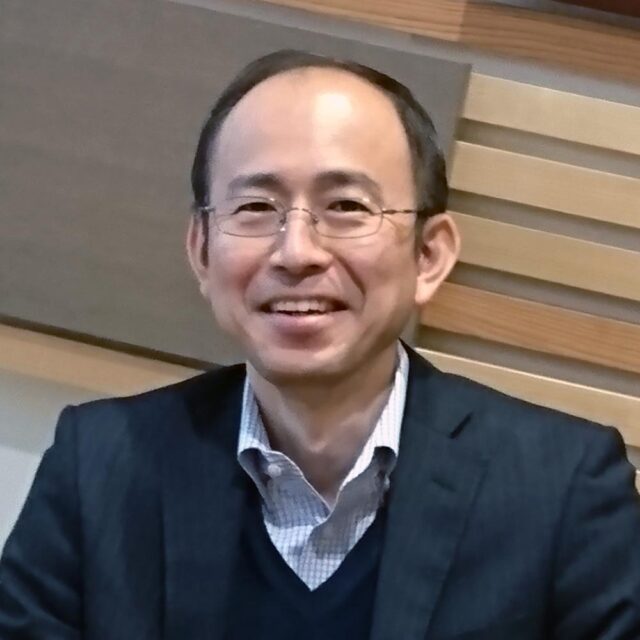 We have now launched a project aimed at bringing together the technology seeds of seven universities and one national institute and identifying market needs. In this project, we predict what lies ahead and identify what elements need to be preserved and utilized here in Hokkaido in order to interactively match the technology seeds to the market needs. Over the years, Japan has acquired significant technological and manufacturing capabilities, but its local community design capabilities still leave much to be desired. In today's world of changing values, new lifestyles, and increasing uncertainty, there is a growing need for open discussions in order to drive innovation initiatives that will create and lead the way to a brighter future. Given these circumstances, universities and national institutes should, through this project, engage in proactive communication with as many companies as possible and step up their efforts to leverage the knowledge and technologies that they have amassed to facilitate practical community applications.
I am committed to promoting the creation of new projects that can be used to pursue practical applications in the community. The materiality described below will undoubtedly have a long-term, direct influence on our children and future generations. Universities provide a venue where a wide range of research projects can be undertaken and knowledge can be shared and used for educational purposes. For this reason, I believe it is extremely important that many young people recognize and accept the actions taken in this project as initiatives that will impact them.
Lastly, through Challenge Field Hokkaido, we look forward to serving as a link not only for universities but also for industries, local authorities, and people from across the generations while also taking advantage of this opportunity to meet new people, of course.
Taijiro Kitagawa
Deputy Chief Area Coordinator